We visited my parents on Sunday and this was temptingly placed on the kitchen counter, so I grabbed the opportunity to write tasting notes for it. My mum was quite pleased with the purchase, complaining only that it seemed to disappear very quickly.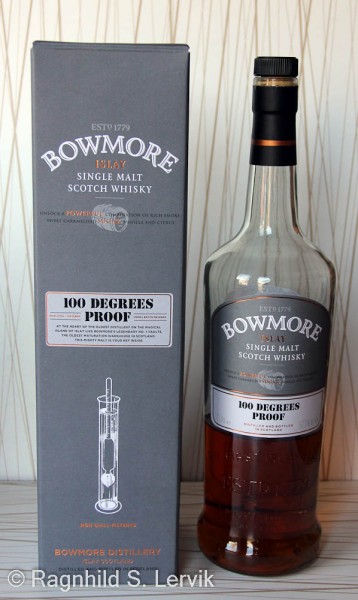 Nose: Orange peel, juniper berries, pine needles, surprisingly little smoke. Only with water does the smoke manifest, as well as green apples and (smoked) meat.
Palate: Warm peat smoke, salty sea, tar, orange, spice. With quite a bit of water I also get apples and spicy sponge cake.
Comments: I will definitely buy a bottle if I get the chance.