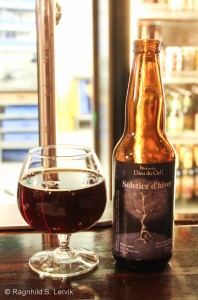 Nose: Dutch coffee bon-bons and a bourbon-y note.
Palate: Coffee, creme brulee and cognac. Dessert, coffee and avec all together i a glass.
Comments: This should probably be drunk after dinner rather than before, as I did, but it's hard to regret drinking something this good. Highly recommended.
Consumed at The Bishops Arms, Östersund.